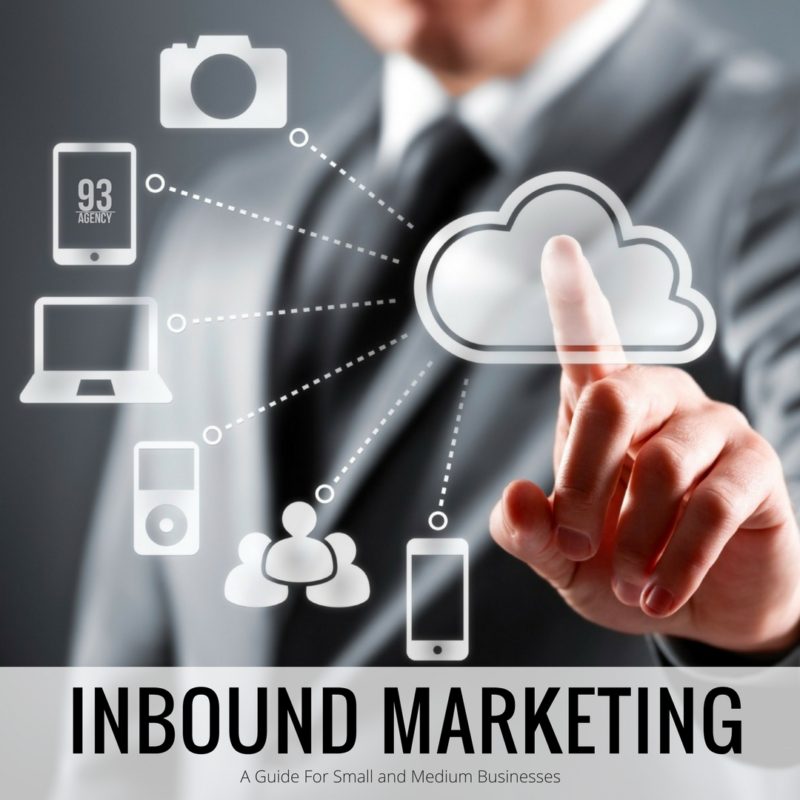 The Power Of Email and Social
Social media is a powerful marketing tool on its own. Partnered with email marketing (average ROI of 3800%), these tools can become a magic marketing duo. Successful integration of email into your social media marketing strategy can greatly improve your SEO, generate leads, and create a brand experience that your audience will enjoy and remember.
Does this mean that you have to start buying mailing lists to contact people with your messages? NO! The genius of inbound marketing is to eliminate the nuisances of outdated marketing tactics such as purchasing lists and spammy messages. In this article, we're going to show you how email and social can work together to create a successful, cohesive, and consistent inbound marketing strategy!
Cross Promote
Tease your audience about the perks of email by posting hints on social media as to what they're missing out on. Vice versa, you can also send an email to your subscribers about the joys and benefits of following your social profiles.
Twitter and Facebook both have features that allow you to create a post or form for others to enter their information like an email address (lead ads). Just be sure to make the offer worthwhile! Contests and giveaways can go a long way here!
You can also add social buttons to the header/footer of your emails, similar to how you would add them to a blog or webpage. They should not be disruptive to the content and should provide a call to action that directs your audience from one brand touchpoint to another, taking them to the next step in your sales funnel.
Facebook also has a feature which lets you add a button to the top of your page. You can use this for many things, but it is especially useful as a "Sign up" button for people to enter their email address.
Coordinate
Line up your weekly/monthly content by topics or relevance so that email and social content do not repeat, confuse or distract users from your objectives. Coordinating your content with a calendar is a good way to make sure that your content is organized, not scattered. This also allows you to ensure that multiple teams or departments will be on the same page. Consistency is the name of the game here!
Custom Audiences
Did you know that you can use your mailing list to create a custom audience on Facebook? This will allow you to specifically target those in your mailing list with promotions and content through Facebook Ads. Additionally, you can add a Facebook Pixel to your website to track users who have visited your site and retarget them on Facebook. Using these custom audiences, your ROI for ad spend will be much greater and the cost of acquisition per customer will be much lower. This is because people who have either visited your website or subscribed to your mailing list are already interested in what you have to offer.
You can also upload subscriber lists to most social platforms like Google+, Twitter and LinkedIn.
Indirect Email Marketing
Platforms like Facebook, Twitter and LinkedIn have niche communities that are called groups or lists. Usually, these groups are public and anyone who is interested can join. Some of these groups have moderators and will not let marketers in, but if you have something of value to offer, they might let you post in the group. What does this have to do with email marketing?
When you have subscribed to or joined a group on a platform like LinkedIn, you will be sent a notification triggered by activity within the group via email. This is a unique opportunity for small business owners to really network with their audience on a niche level. With this method, you won't have direct access to their email, but you'll be getting into their mailbox indirectly.
Your Turn!
Try using these strategies to support your blooming online presence! The businesses that have the most success are the ones that plan everything from start to finish, and never give up. It can be overwhelming, but if you ever have any questions, you know who to ask!
Not sure if what you're doing is working? Sign up for a risk-free Social Audit with 93 Agency and let us show you why we're the go-to social media experts! Don't forget to follow us on social media for your weekly dose of small business marketing tips.