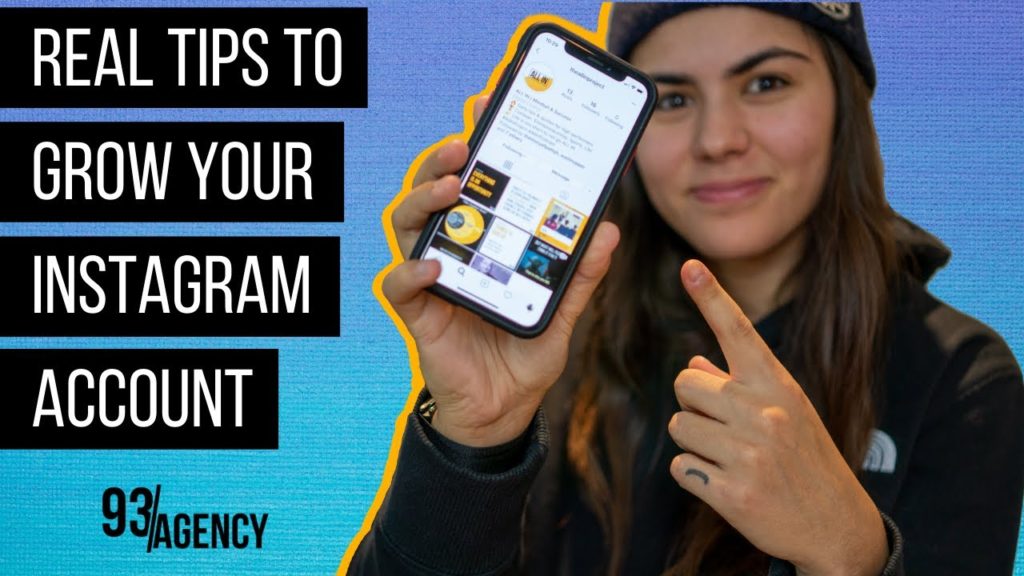 Real Ways To Grow Your Instagram In 2020
Wondering how to grow your Instagram in 2020? You're not alone! These tips will not only help you expand your reach and gain new followers, but also help increase your business through gaining engaged followers in your target market whom you can convert into paying customers. Whether you're a small business, growing brand, influencer, or athlete, these Instagram marketing tips can help you take your IG game to the next level!
In this video our founder, Natalie, will walk you through her top 5 organic (free) ways to grow, as well as 1 bonus tip for those looking to grow faster.
Interested in getting to that next level faster? You're in the right place! Reach out anytime, we're here to help. 🙂