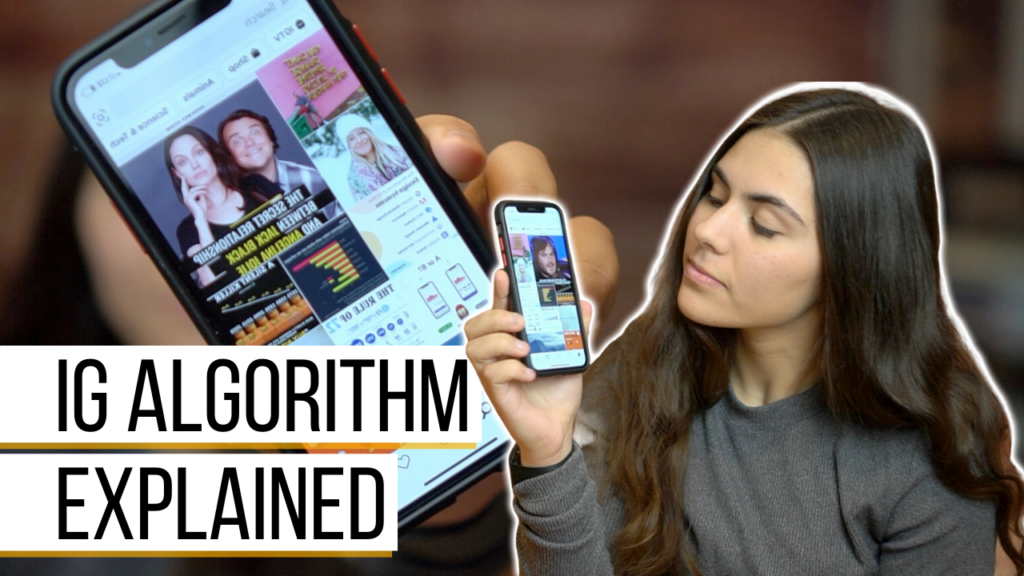 How To Make The Instagram Algorithm Work For You
Ever wonder how businesses, influencers, and creators get on the Instagram explore page?
The key to getting discovered on Instagram is knowing how the algorithm works. In this video you'll learn the most important tip, which is making content and building relationships in a way that gets other people spending more time on Instagram.
Quite simply, this principle rings true with every platform. Every social media app wants their users to enjoy the experience and spend more time on it, thus, creators who can share valuable content and engage in a way that gets people spending more of their time on the platform will win.
Not only is posting valuable content and building relationships the way Instagram starts to favour you, but also the way you get more business, gain followers, increase your reach and begin to grow!
Interested in getting to that next level faster? You're in the right place! Reach out anytime, we're here to help. 🙂