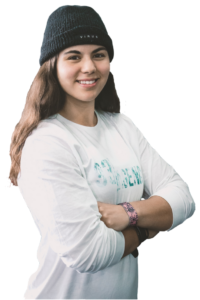 Natalie Allport
Founder
Our Philosophy
Founded by a former National Team Athlete in 2014, 93 Agency has helped dozens of high impact brands and businesses achieve online success.
Unlike other agencies, we're fast, we're focused, and we stay lean, so we can deliver the best results to our carefully selected clientele. Like Tesla, we're not focused on "upping our prices" and only working with massive companies, but rather, on how we can provide more value to more businesses. We believe that success is measured by how many and how much you help others.
We're impact focused, and love working with other businesses who have the same mission. If your product(s) or service(s) help people to live better lives, and you're able to take on more clients, sales, and leads, then you might just be a perfect fit!